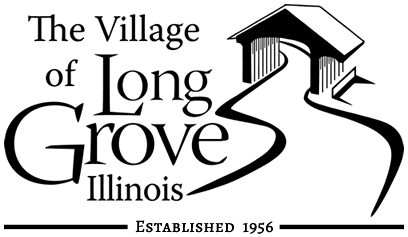 Call DMR when you need a plumber in Long Grove! We will fix your Long Grove plumbing troubles with professional plumbers who have decades of experience. We have proudly provided the Long Grove, Illinois, area with plumbing service for over 40 years.
DMR Plumbing & Sewer | Long Grove, IL 60047 —
CALL (847) 726-8820
PLUMBING SPOTLIGHT
Sump pumps rely on a constant source of electricity; avoid costly damage by having a Battery Backup System installed by a Long Grove plumber. The battery will keep your sump pump running when there is an outage, keeping you dry and safe!
---