Video Inspection
Installation & Repair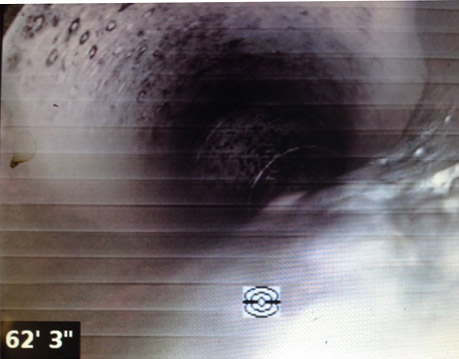 Video inspection guarantees that the sewer line is not clogged or broken from the house to the street.
For a video inspection, our plumber will feed a small camera down into the sewer line, and will study what the inside of the sewer line looks like on a video screen. Plumbing line video inspections can quickly identify where a plumbing problem is coming from.
Call us at 847-726-8820 for any of a plumbing video inspection today!