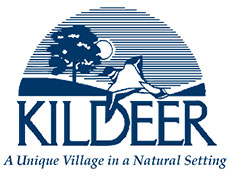 Call DMR when you need a plumber in Kildeer! We will fix your Kildeer plumbing troubles with professional plumbers who have decades of experience. We have proudly provided the Kildeer, Illinois, area with plumbing service for over 40 years.
DMR Plumbing & Sewer | Kildeer, IL 60047
—
CALL (847) 726-8820
PLUMBING SPOTLIGHT
Even the best faucets fail over time from fatigue, age and corrosion; have a Kildeer plumber fix your faucet troubles. Avoid emergency calls and damage with proactive maintenance!
---